Ashland, Oregon
LaceFace Glass
About
Lacey Walton
Born in Oregon, Lacey (LaceFace) Walton was exposed to the art form of glass blowing from an early age. Determined from the beginning to create beauty, LaceFace fell in love with the color, fluidity, and form of glass the moment she began working on the torch in 2004.
demonstrations & Exhibitions
Awards & Competitions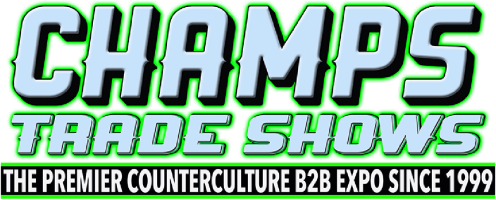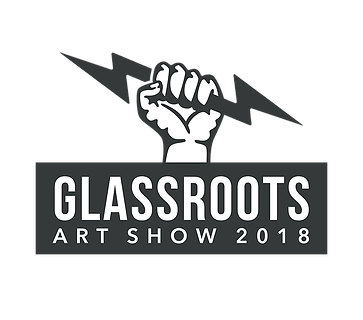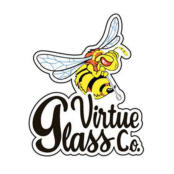 Laceface Productions
Live Glassblowing
Location
Walton Art House
The Walton Art House seeks to create a destination for all those seeking awe, beauty, and a good conversation. We hope to engage our community by bringing social awareness to the contemporary art of the counter culture. We're dedicated to promoting controversial works from some of the most extraordinary independant artists of our time..
For the last 10 years I have been earning a living solely by making and selling various glass products. I am forever grateful for having been able to make a modest living as a crafts person for all these years, but now the time has come for me to take it to the next level! I plan to work diligently and authentically to create meaningful large scale glass art for the world. Im talking next level flame working! Big, awesome conceptual projects Ive longed to be able to make for years.
So if you choose to support me I say thank you for your collaboration. Because without your involvement I couldn't make it all possible.